Who?
My name is Zach Schwartz. I live in Brooklyn. I mess with computers and fulfill stereotypes in my free time. I'm originally from Arlington Virginia.
Me on Github, Twitter & Instagram.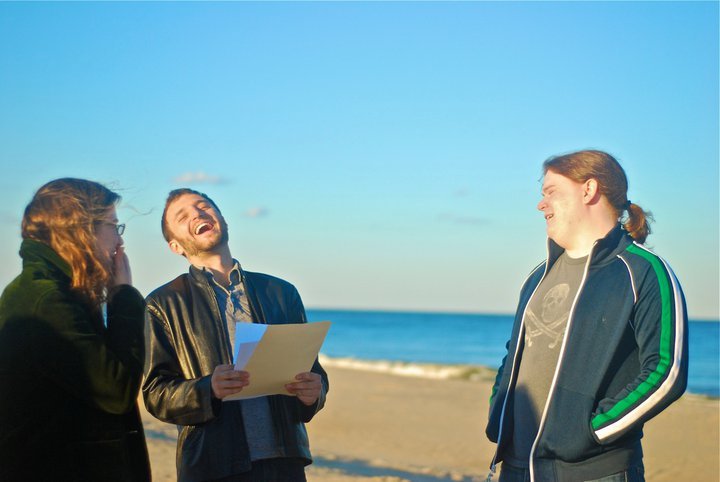 Currently, I work for O'Reilly Media as a software engineer and UX person.
Our team works out of Brooklyn Research, with the nice people there, most of whom went to ITP as well.
Before grad school, I did web for nonprofits and campaigns in DC. I also had a short lived music blog. Before that I went to school in Chicago.
I like making tools, art, and stuff that's in between the two, some of which is here.